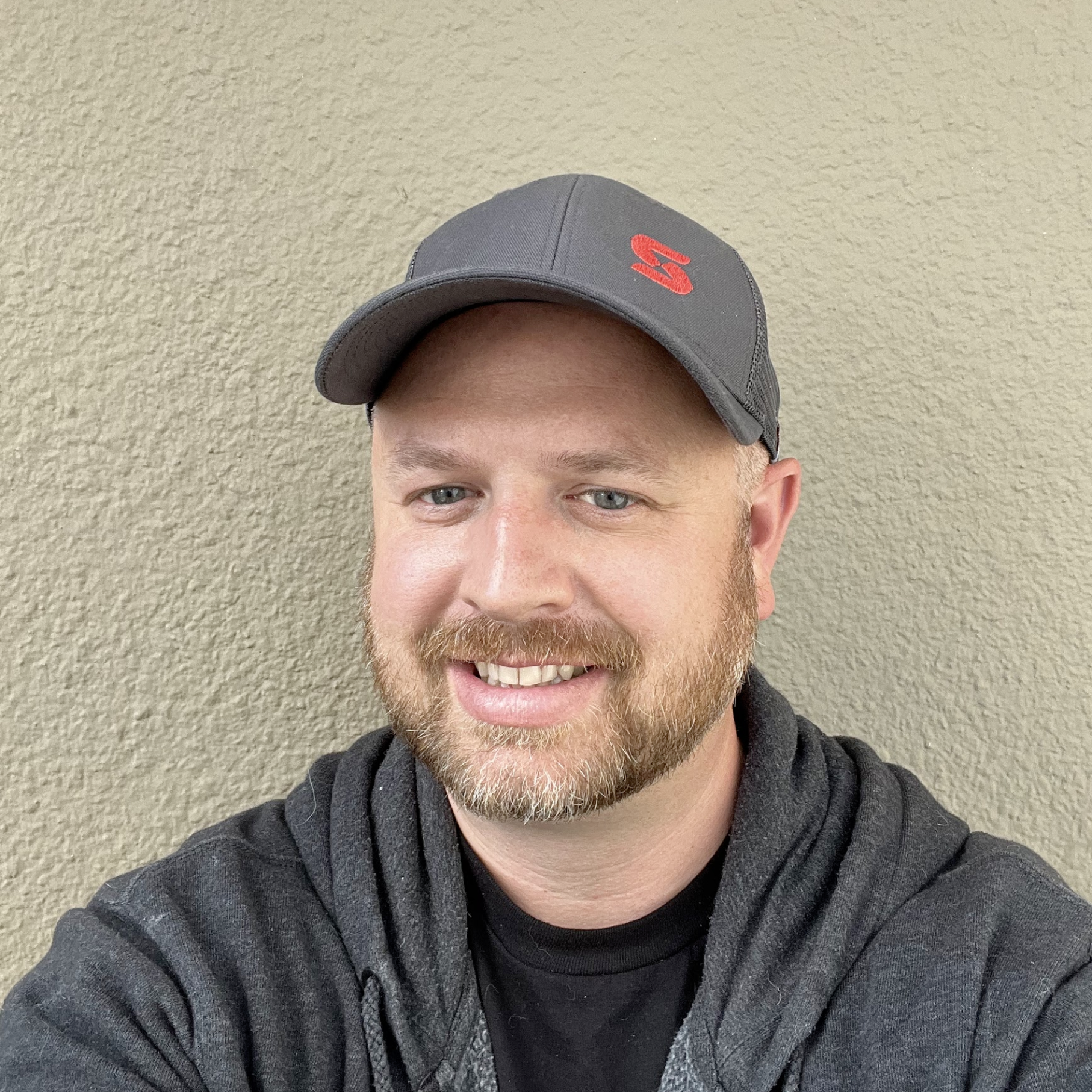 Adam Christian
January 12, 2021
Starting ActiveCove Inc.
🎉 Hello world,
I'm excited to announce that my cofounder (Sebastian) and I have started a company, called ActiveCove Inc. We've both spent years working at startups, building software and leading teams of engineers to deliver products. Those experiences and the circumstances of the last year have made it abundantly clear to us that there is a huge need and opportunity for a product focused on facilitating the way developers advance their craft.
With the dramatic migration to distributed teams, developers need to be more self reliant now than ever before. They need guidance and real metrics as they work to evolve their efficiency, focus, time management, and development workflow. With the surge in VS Code as the predominant development environment and its extensive API's - we've found the ideal platform for building our solution.
ActiveCove's product roadmap continues to evolve, and we have more clarity on a daily basis, but in short; we plan to digest all the powerful data developers generate in VS Code while they build software, transform it, and return them visibility and actionable conclusions. In the process of understanding the VS Code ecosystem, we built something pretty cool called Marquee. It's designed to be the highly configurable Homescreen that VS Code is lacking, delivered as an easily installable extension. Marquee is pretty cool on it's own, but will be an ideal way to consume ActiveCove Analytics.
At the moment, we are heads down having raised pre-seed capital from Fly Ventures allowing us to really focus and experiment. We are thrilled to get the opportunity to build our vision, and really appreciate all the support and encouragement we've received to date. If this sounds like the sort of thing that motivates you, please reach out. We're excited to collaborate with present (and future) users, developers / data scientists who want to explore complex data problems, and investors who are interested in participating in this adventure.