Collaborative

DevOps with

Runme Cloud

Sharable and interactive AI-refined runbooks that enable confidence inspiring operations for teams.
Blog
Tutorials and best practices for software engineers.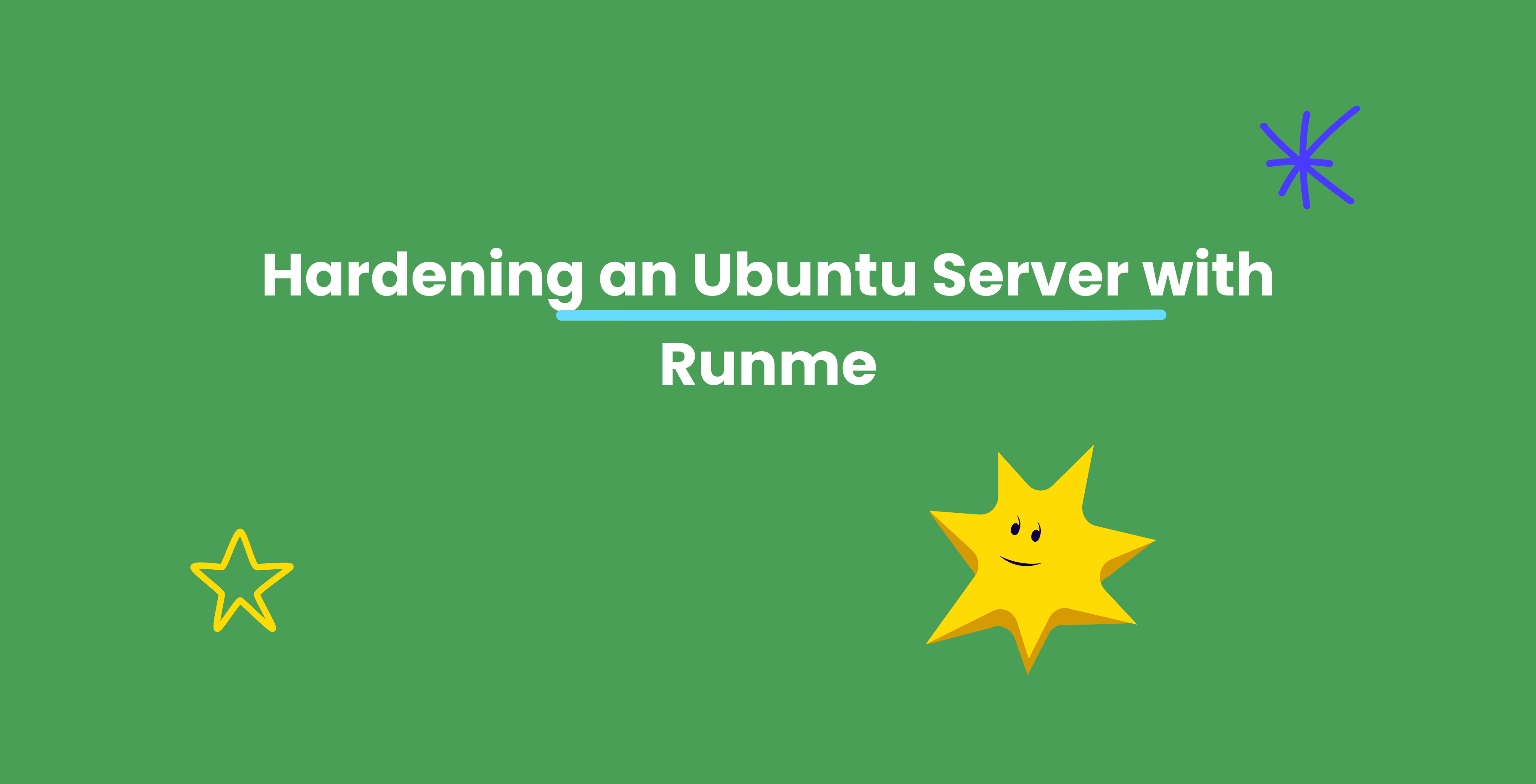 Hardening an Ubuntu Server with Runme
December 5, 2023
System hardening is an essential practice that involve securing a system by reducing its vulnerability footprint. But what if we could automate, document and streamline these processes? Enter Runme, a powerful tool that simplifies the deployment of applications and execution of commands.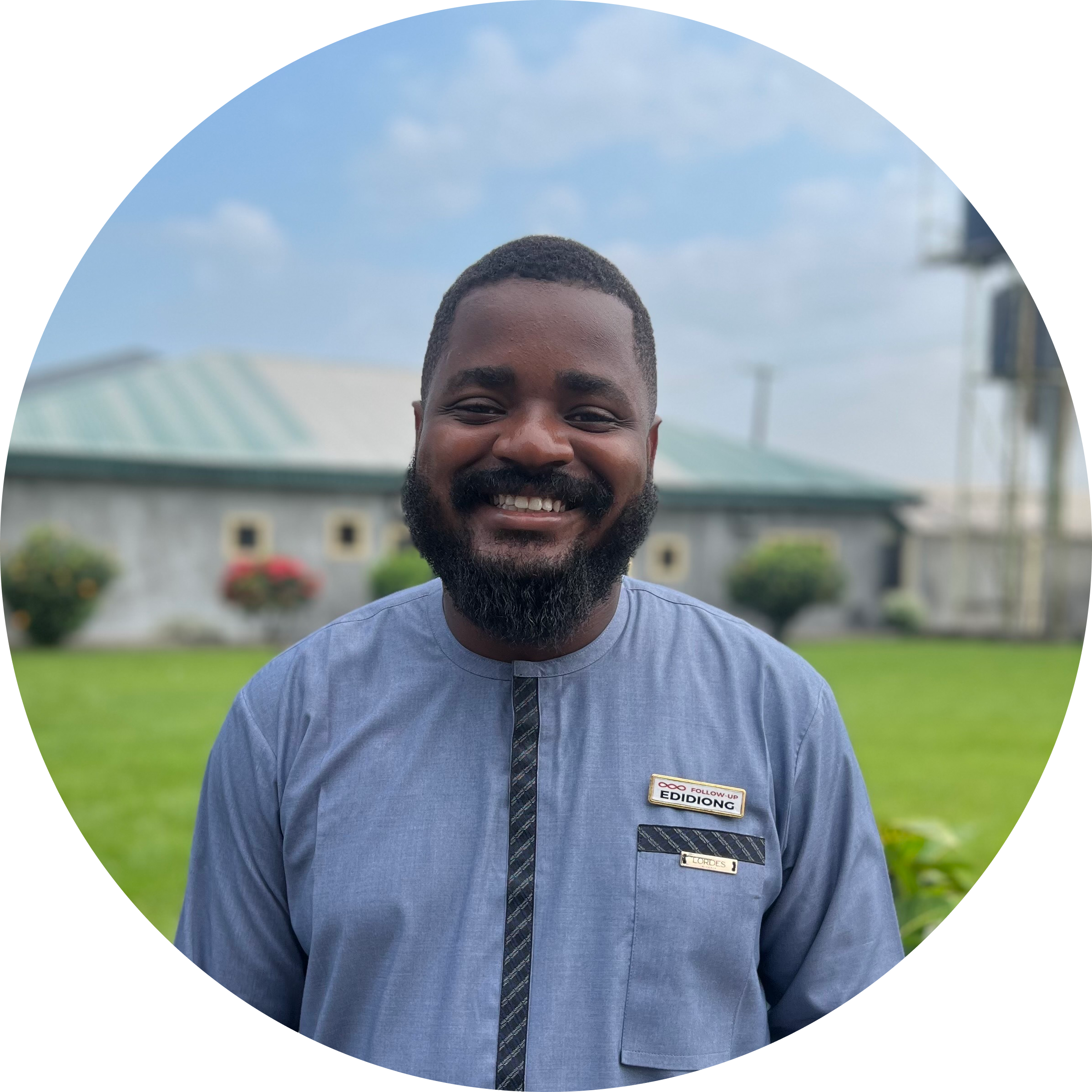 Eddie Etuk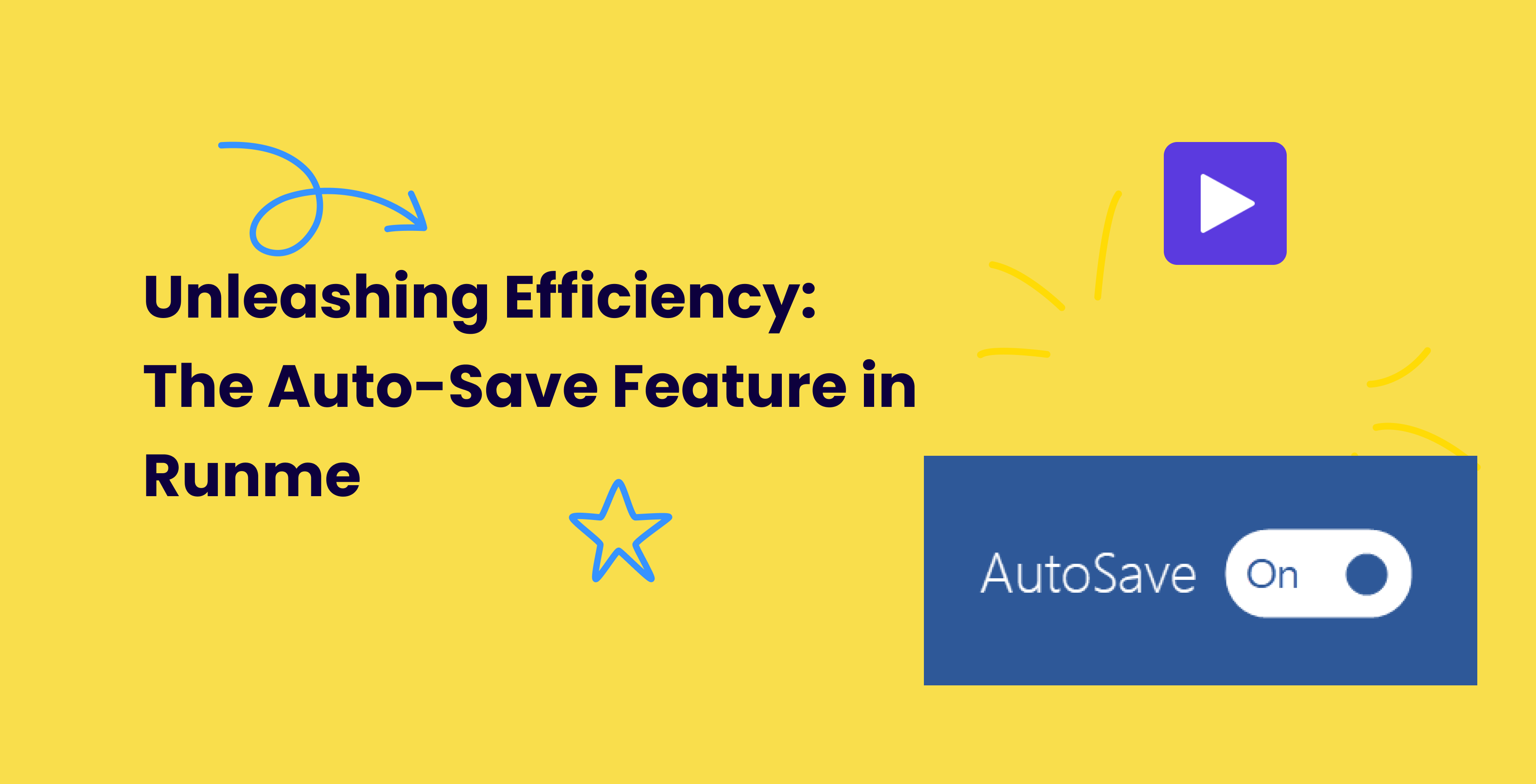 Unleashing Efficiency: The Auto-Save Feature in Runme
November 21, 2023
The Auto-Save feature in Runme doesn't just safeguard your work, providing a seamless and hassle-free way to ensure that your work is continuously saved to the Runme Cloud; it's also super handy for getting a teammate involved in troubleshooting.

Lizz Parody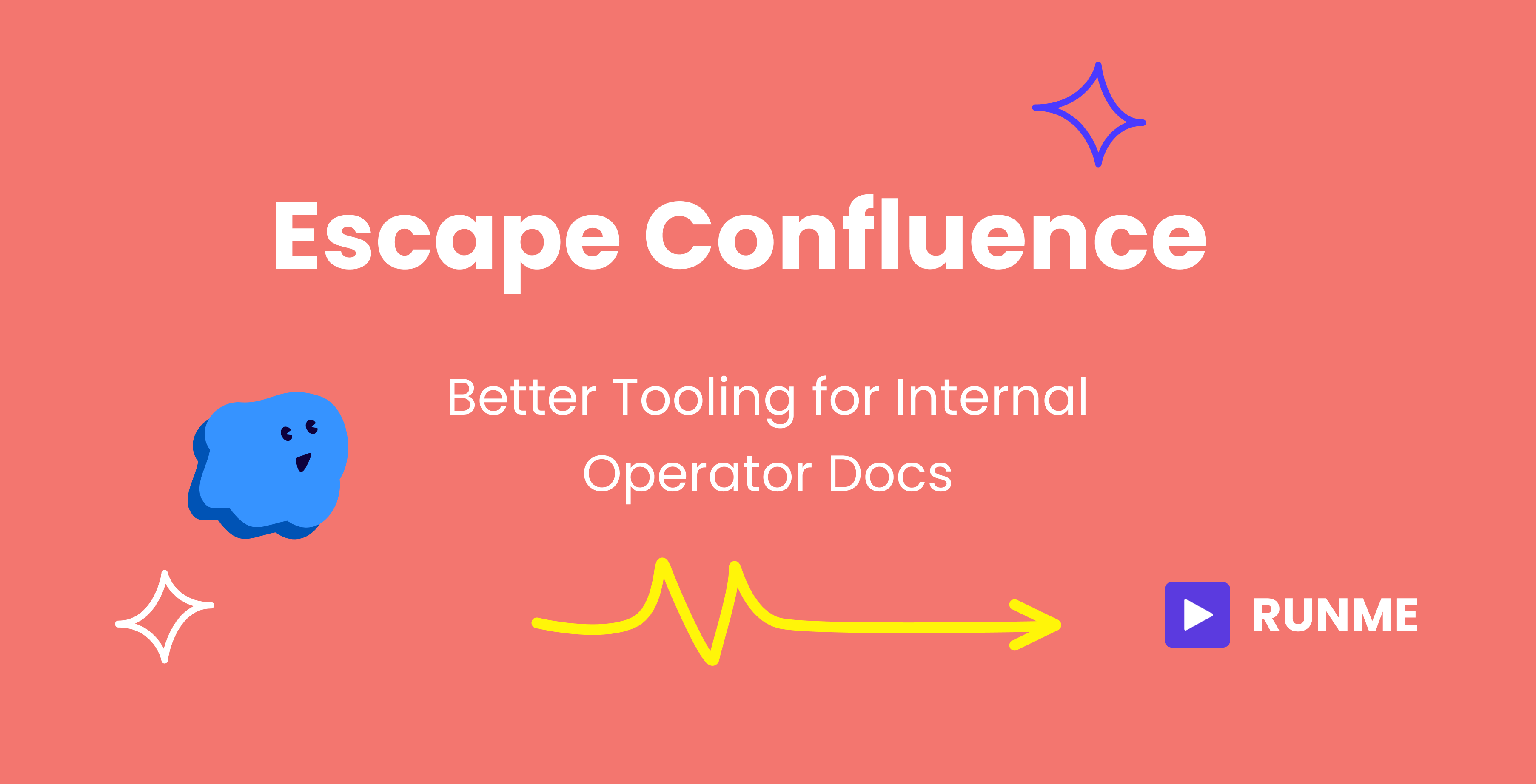 Escape Confluence: Better Tooling for Internal Operator Docs
November 14, 2023
Learn what's new in Runme v2.0 and how it's an excellent solution for internal documentation to capture and spread what's otherwise tribal knowledge around your team.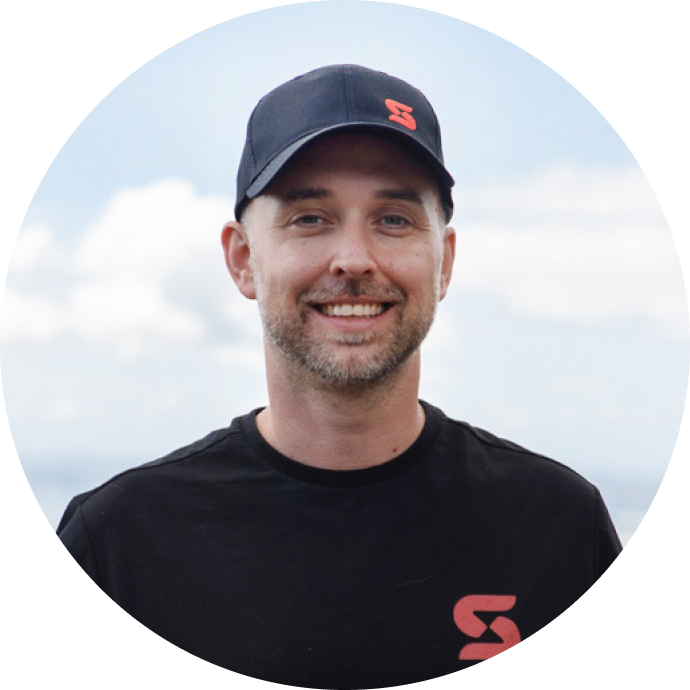 Sebastian Tiedtke