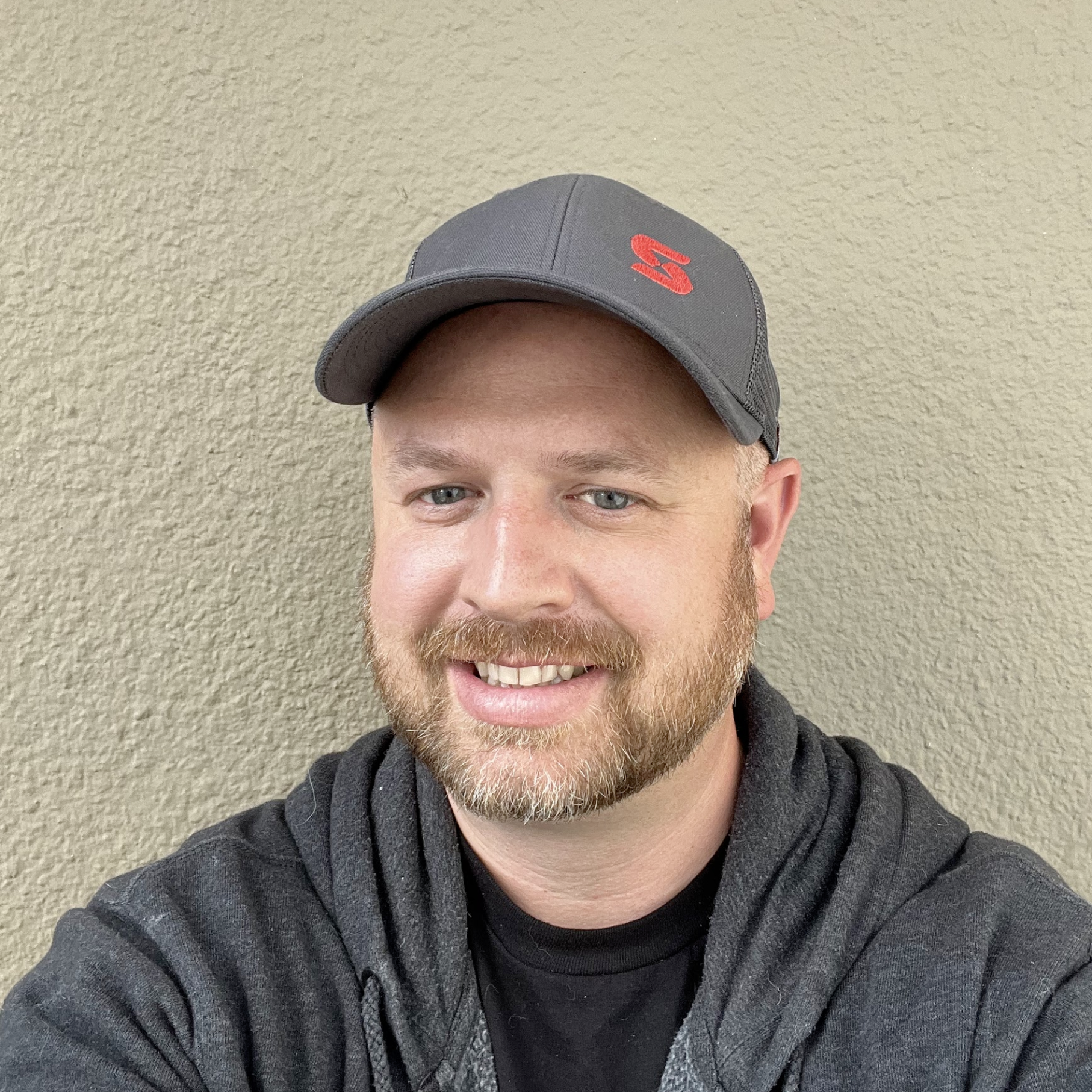 Adam Christian
January 18, 2021
A homescreen mode for every mood in VS Code
Do you find yourself losing focus when you see the Hacker News feed, but want it a few minutes later when you're taking a break? If you use Marquee in VS Code, we released a new feature in version 1.3.0 that you need to know about.
If you don't use Marquee, you should install it now.
We now allow you to create and customize groups of widgets and quickly switch back and forth between them, depending on your flow-state. We know that some of the infotainment widgets can be distracting, so we made it easy for you to see exactly what you want, when you want it.
As you switch back and forth, your dashboard and Marquee tree panel will instantly update to display content for the selected mode. Once you select a mode, all changes to size and positioning of those widgets will be saved so it stays just the way you want it.
We've provided a few default modes based on the widgets we think are best for working, or surfing infotainment, but it's really easy to create your own!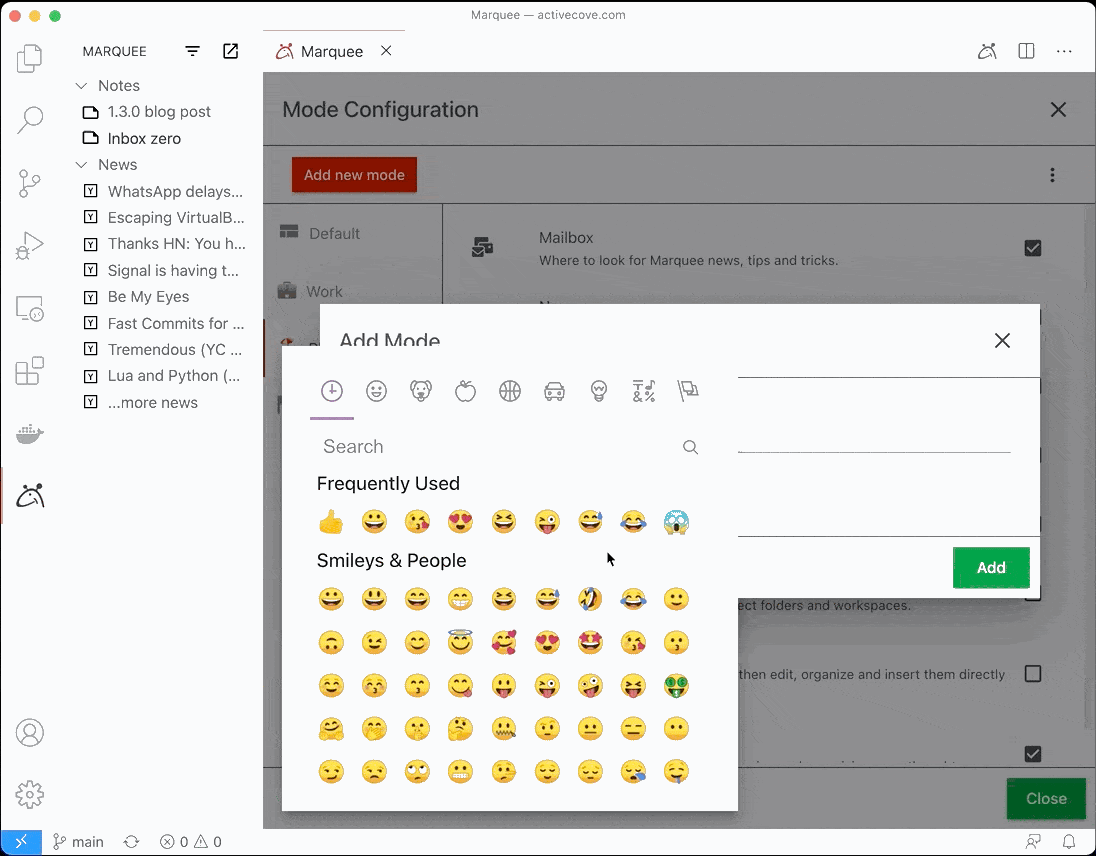 A few hidden gems include the ability to do a full reset using the vertical fly out on the modes configuration page, and the ability to duplicate any of your custom modes to quickly create and customize a new mode.
Reset
Duplicate
Additionally, we've added a few options for getting in touch or providing us feedback. By clicking the feedback button in the navigation bar, you now get the option to open Intercom and chat with us in realtime or simply submit feedback with a form — the way you always have.
Thanks for reading, and let us know what widgets you want next!